Swiss Care Critical Illness Insurance Plan
Provide wide range of critical illness coverage that allows you and your loved ones to enjoy extra peace of mind.
Learn more
As a trusted life companion
Zurich has proactively offered free COVID-19 benefits for existing customers amid the pandemic, with claims hotline staff responding swiftly with detail explanations!
Ms. Wong
Quick response, reasonable request on documents of proof, convenient electronic application, acceptable reimbursement.
Mr. Lau
They are very efficient and provide excellent service! I have been using Zurich for more than 20 years.
Ms. Tam
I can get prompt response on my enquiry to help me to choose a suitable product quickly.
Ms. Cheng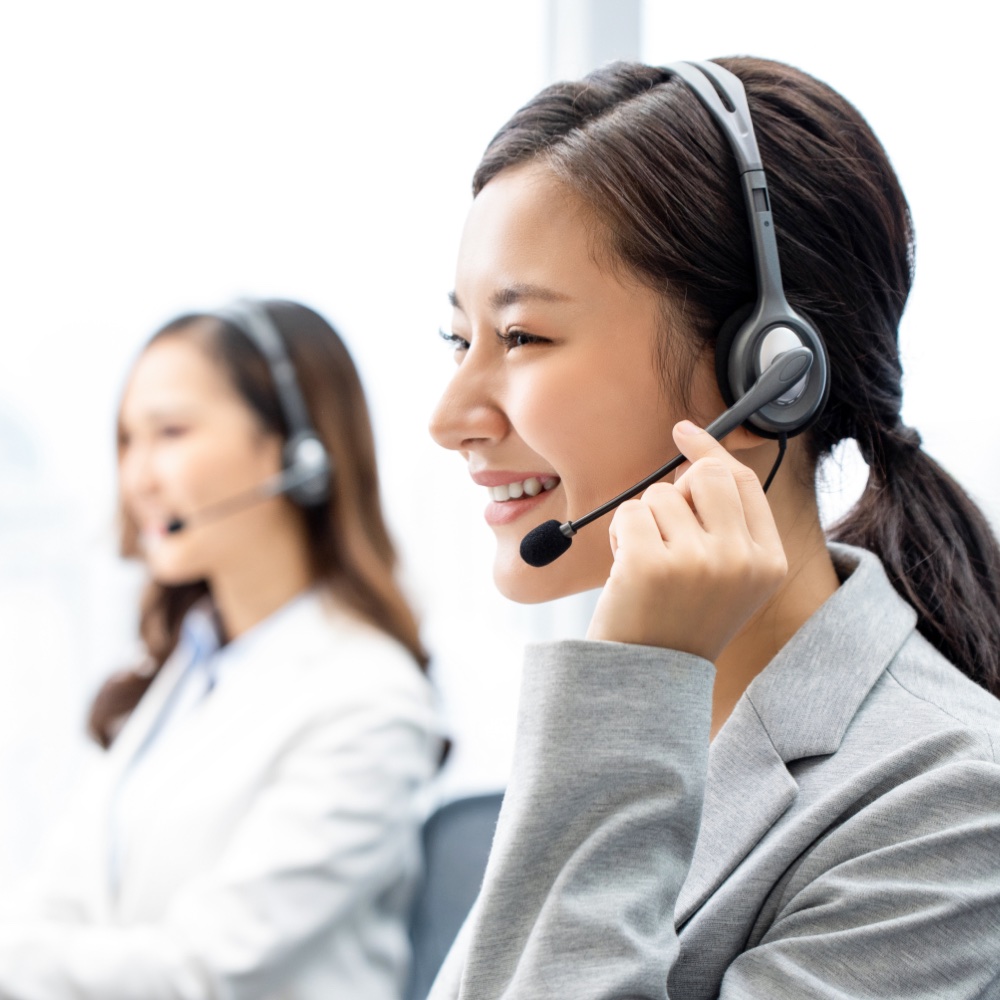 For any help you need,
contact us anytime
Tel.: +852 2968 2383
Monday to Friday: 9:00 a.m. - 5:30 p.m.
(Except public holidays)
Have specific questions? Find us here .