Pursuit of excellence
USD
Market capitalization2
Standard & Poor's financial strength rating of Zurich Insurance Company Ltd3
1 As of December 31, 2022
2 As of January 16, 2023
3 As of April 28, 2023
1872 – Zurich Insurance Group (Zurich) was founded
Since then, we have brought the best of our services from Switzerland to the world.
1961 – Zurich Life's first presence in Hong Kong and has been active since then in the name of Eagle Star Insurance Group

1990 – Eagle Star Insurance Group launched the first Investment-Linked Assurance Scheme (ILAS) product – the Vista Retirement Scheme
We offer a broad variety of Life Insurance products and services for customers.
1993 – Beijing representative office was set up, to serve the Mainland Chinese market

2004 – Started servicing customers with the brand "Zurich Insurance" in Hong Kong
2020 – Zurich Life Insurance (Hong Kong) Limited, a new local life insurer under Zurich Insurance Group, was established in Hong Kong

2021 – Zurich celebrated its 60th Anniversary in Hong Kong

2022 – Zurich Insurance Group marked its 150-year anniversary
2023 – Our first VIP Centre has been set up to service our high-net-worth customers
Recognized with awards
As a trusted life companion
Zurich has proactively offered free COVID-19 benefits for existing customers amid the pandemic, with claims hotline staff responding swiftly with detail explanations!
Ms. Wong
Quick response, reasonable request on documents of proof, convenient electronic application, acceptable reimbursement.
Mr. Lau
They are very efficient and provide excellent service! I have been using Zurich for more than 20 years.
Ms. Tam
I can get prompt response on my enquiry to help me to choose a suitable product quickly.
Ms. Cheng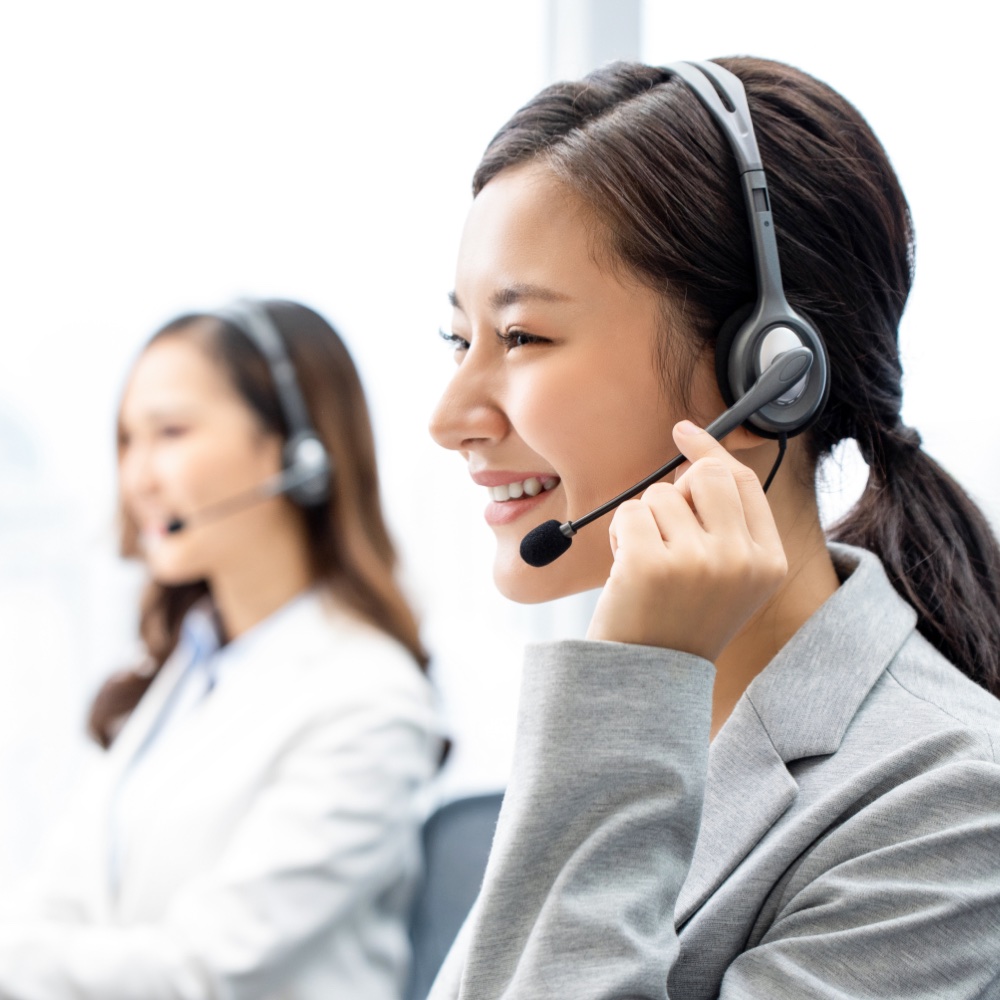 For any help you need,
contact us anytime
Tel.: +852 2968 2383
Monday to Friday: 9:00 a.m. - 5:30 p.m.
(Except public holidays)
Have specific questions? Find us here .